Call us now to find out more!
UK Tel: 01209 211 800
Intl Tel: +44 1209 211 800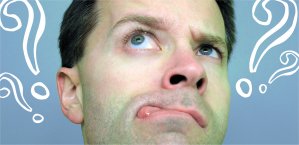 Frequently Asked Questions
CESA encourages you to ring, write, email, fax and otherwise bombard us with questions
BEFORE and ONCE you have booked your course.
We know from past experience that if we do so, you will have:
realistic expectations of the overall experience
confidence in the course you have chosen via CESA and an understanding of what you can (and cannot) achieve linguistically
kept us up to date on practical matters - i.e. told us your travel details so everyone knows what your movements are and when you are arriving!
Just to get you into the mood, here are samples of the various questions that students ask.
Please feel free to think of plenty more...

For further advice, just contact us
> 01209 211800 / +44 1209 211800