Call us now to find out more!
UK Tel: 01209 211 800
Intl Tel: +44 1209 211 800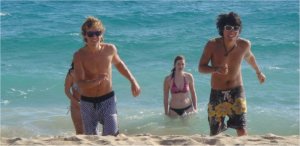 Phoebe's French course in Cannes
CESA's Scholarship Programme 
The Scholarship was awarded to Phoebe, who joined the programme, late September.  FREE tuition in Cannes for TWELVE weeks, in return for working at the language college.  Any Gap Year student, with good French who wanted to study in France for 3 months this Autumn could apply.
 
 
 
 
           

Phoebe's has kept us up to date with her news and views.  Follow her journal with CESA...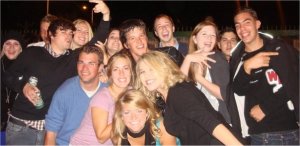 Check out the French language courses in Cannes, offered by CESA.
Why not escape to France and avoid the winter gloom.... join Phoebe and her friends in Cannes.